How the Shire of Tor an Riogh Made Their Jousting Horses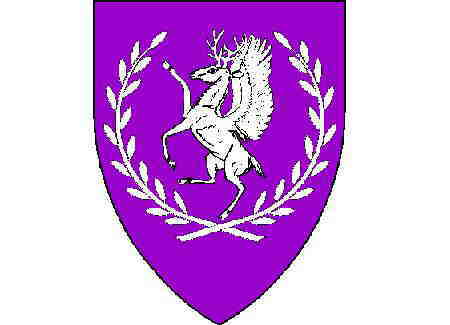 You are Visitor Number 40051 To Visit this Site.
If you have any questions or would like to ask about the possiblity of getting our horses to your Gleann Abhann event. Then email me THL Isaac MacDaniel. I will do my best to answer your questions.



To join the ring, click here.
For info e-mail Asbrand of Norway.