Missionary Home
First Baptist Church
Philadelphia, Mississippi
This house is next to the church. You see below a front and rear view and can see that there are three levels. The house is approximately fifty years old.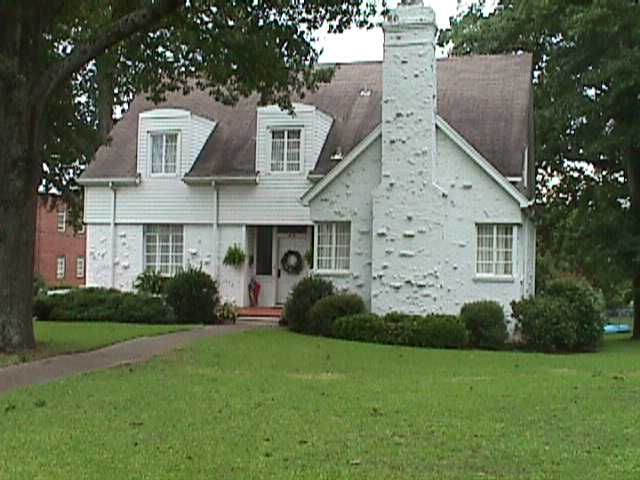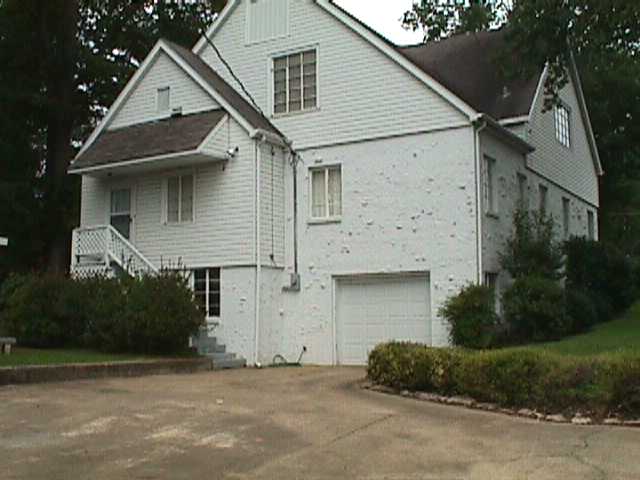 The main floor and upstairs have been furnished with new furniture. Most of the drapes in the house have been replaced.
The next pictures are of the main floor. The living room is on the front right, master bedroom front left, kitchen back right, den back left, with the dining room between the living room and kitchen. There is a full bath on this floor.
Living Room and Master Bedroom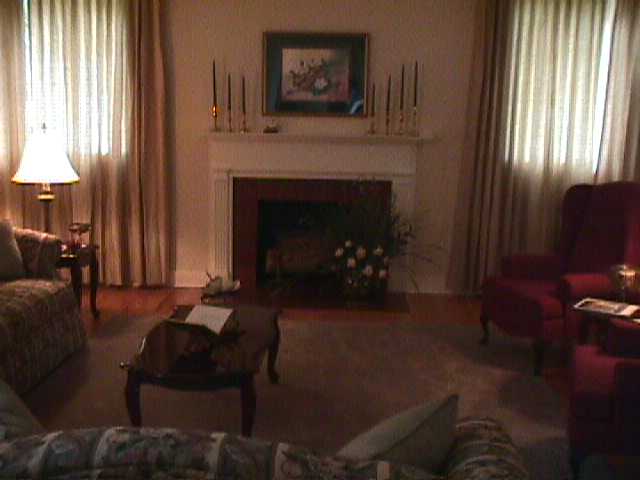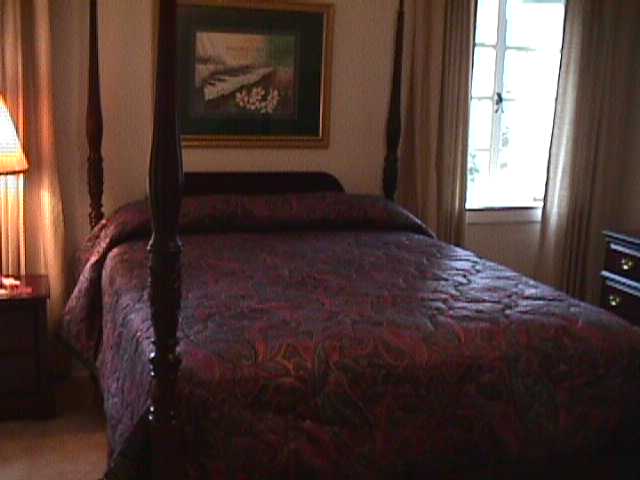 Den and Kitchen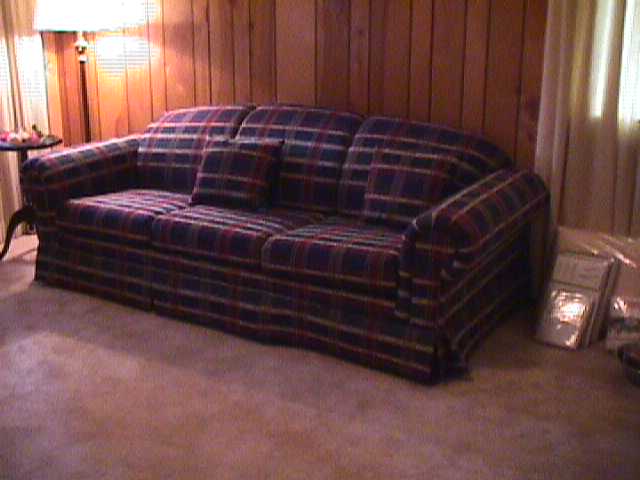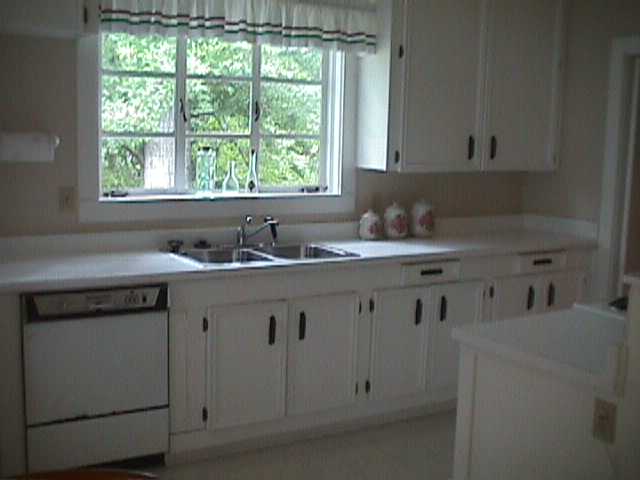 The next pictures are of the upstairs. The front left is the bedroom with floral drapes and the front right is the paneled bedroom. The bathroom is on the front center. The study is on the center back.
Upstairs Bedrooms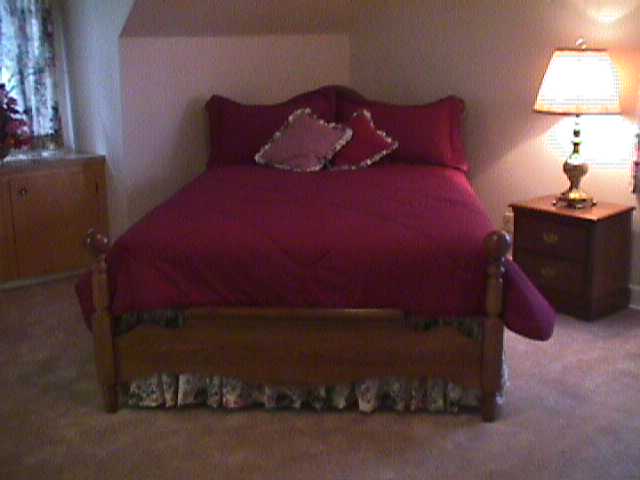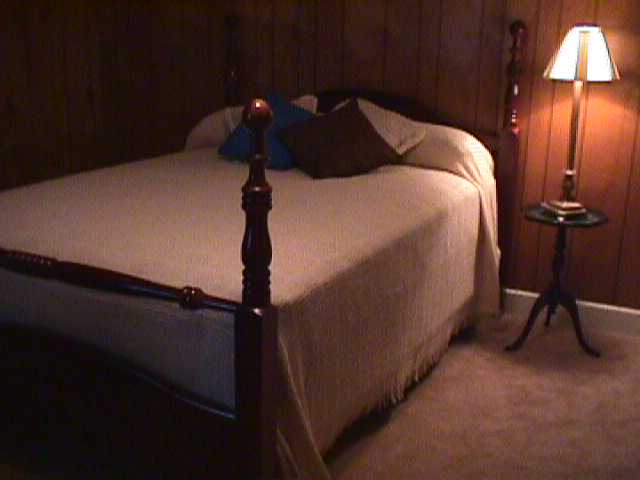 Bathroom and Study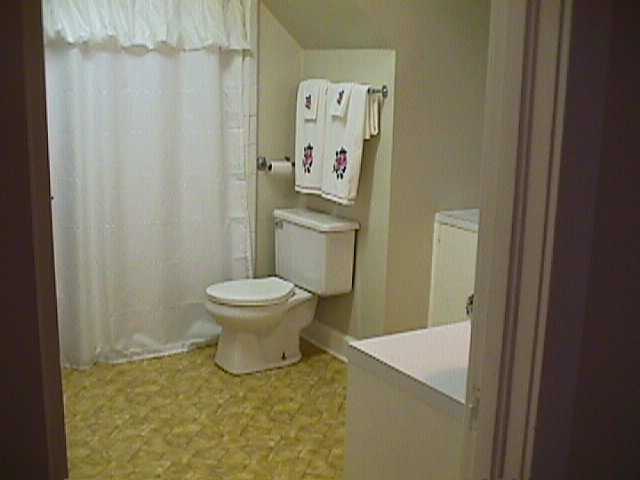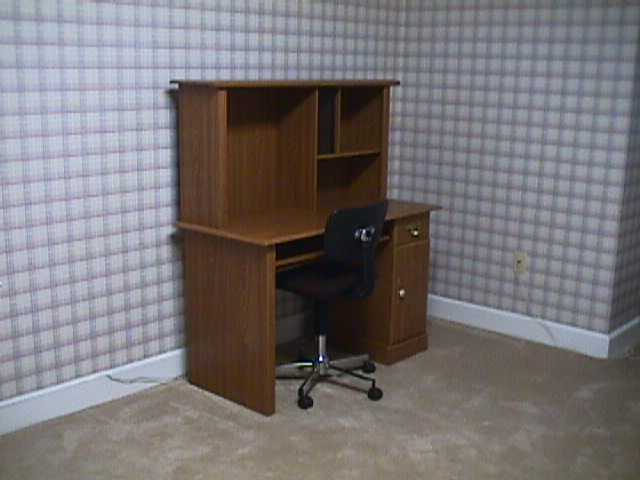 For information about Neshoba County and Philadelphia visit www.neshoba.org .
This house is now available for occupancy by any Southern Baptist Missionary on furlough. Anyone interested should contact Sue Keen at suek@netdoor.com.